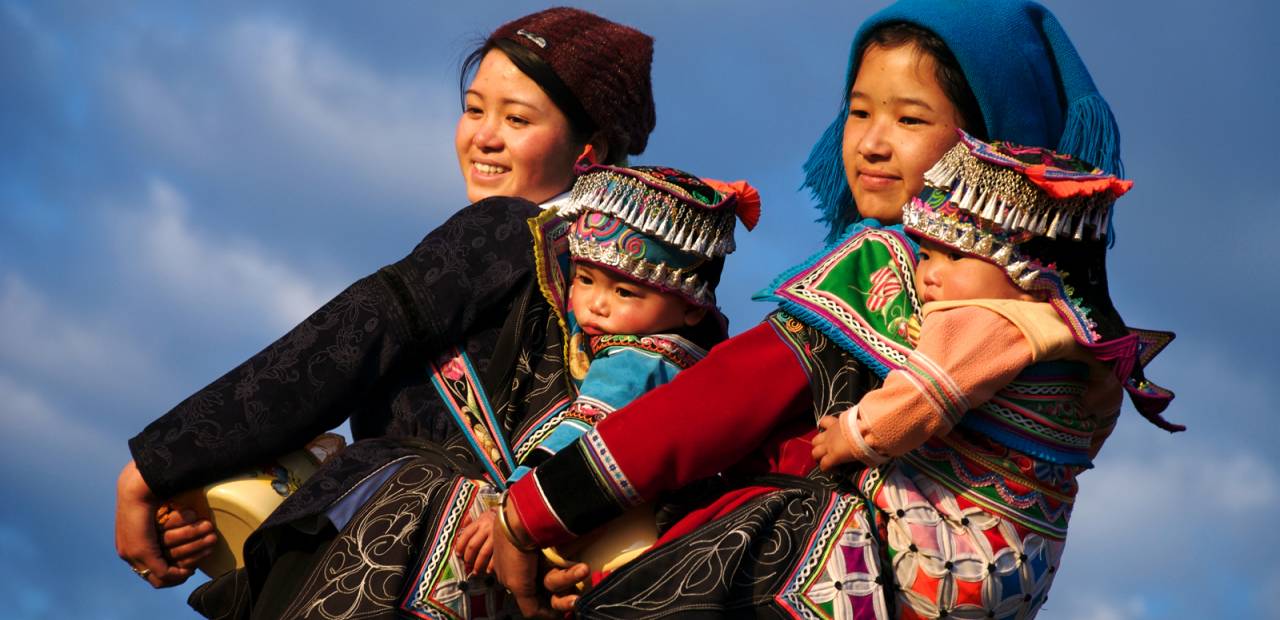 Beautiful natural landscape and scenery, pristine charming beaches, friendly locals or delicious street food, there are so many reasons for Vietnam tourism to be highly scored in the eyes of international travelers. Today, we reveal top 10 reasons that attract world-wide travelers to Vietnam Scenery:
1. Stunning Scenery: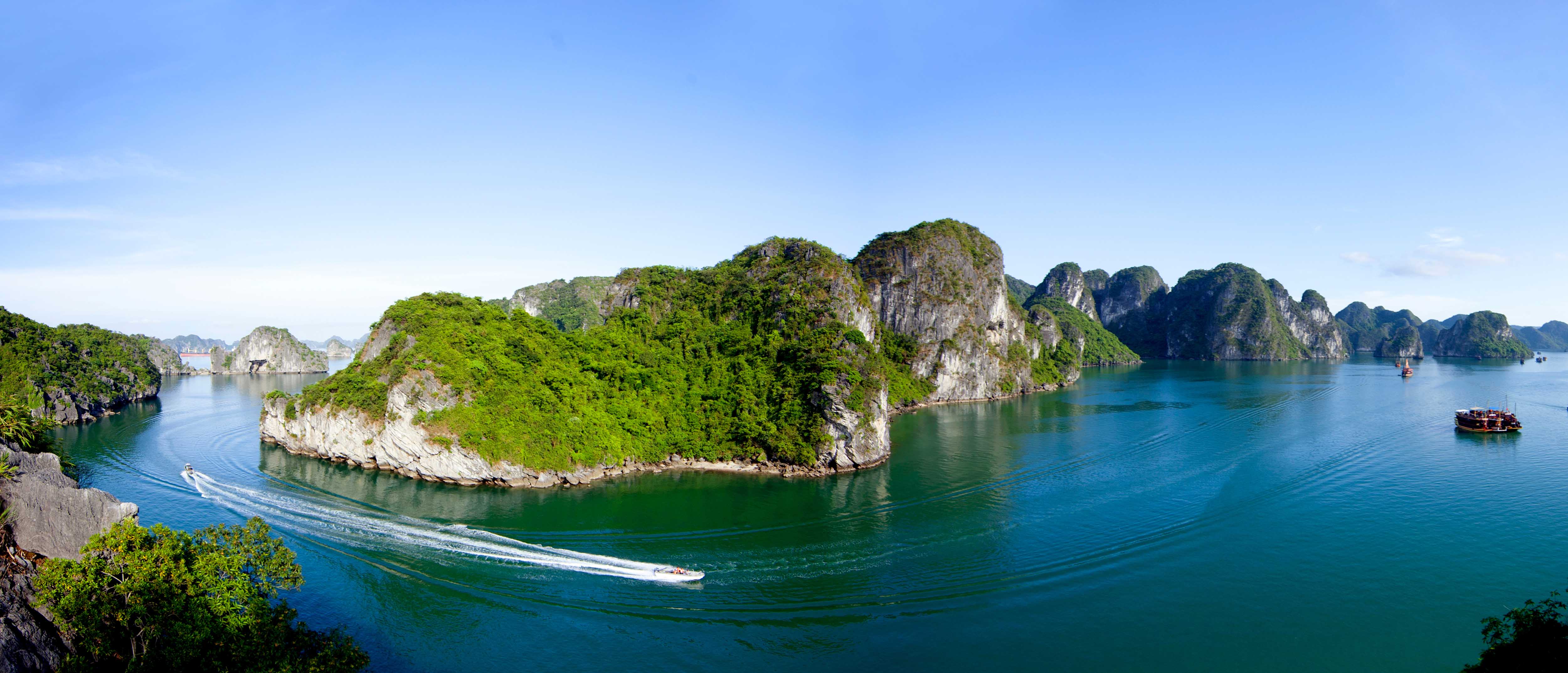 Vietnam does not have extremely famous places like Niagara Falls, Sydney Opera House or Grand Canyons. On the other hand, this country is a hidden gem and only those who have set foot on can truly feel it. In Vietnam, there are many natural landscape with spectacular beauty, honored by UNESCO such as: Ha Long Bay, Phong Nha – Ke Bang cave, the ancient town of Hoi An, Cham island…
However, hidden places that surprise foreign visitors like Dalat are still not yet well-known in the world. The ancient villas with French architecture located next to the windy pine forests and strawberry gardens make visitors to Dalat wondering whether they are lost in some city in Europe. Keo Pagoda in Thai Binh province is another impressive example. Keo pagoda is situated between immense rice paddies that will give you a pleasant and peaceful feeling when visiting it.
2. Friendly Locals: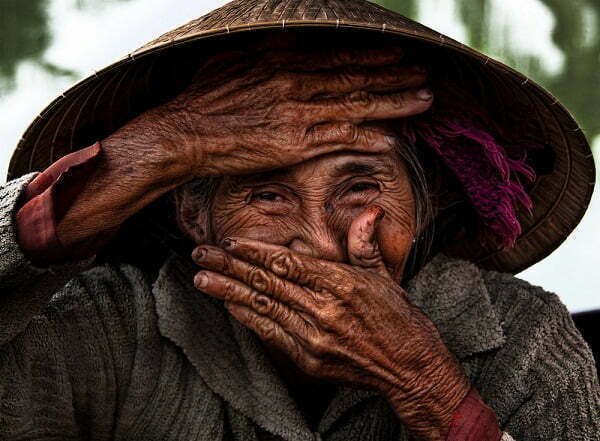 Like many other neighboring countries in Southeast Asia, Vietnam is also famous for its precious "asset" which is the friendliness and hospitality of Vietnamese people. In every destination, you will always be greeted with a friendly smile and helped whenever you need. For instance, Hue locals are famous for their elegance, while Hoi An people are well known with their honesty. If you have a chance to visit Mekong Delta, you will be impressed by the sincerity and enthusiasm of the people living in this river region.
3. A Destination for Every Budget: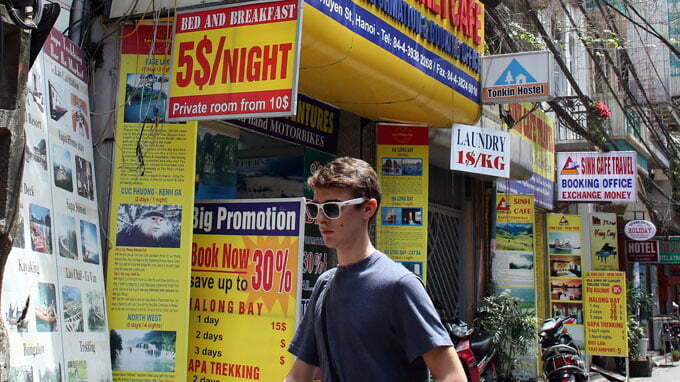 Vietnam is known as an ideal destination for tourists of every budget. Despite the rise in prices and some economic difficulties, Vietnam's traveling costs are relatively lower than many other countries in the world. Restaurants and hotels have expanded and become more and more diversified in order to match with different categories of travelers, from luxury lovers to low-budget travelers.
4. A Perfect Destination for Coffee Lovers: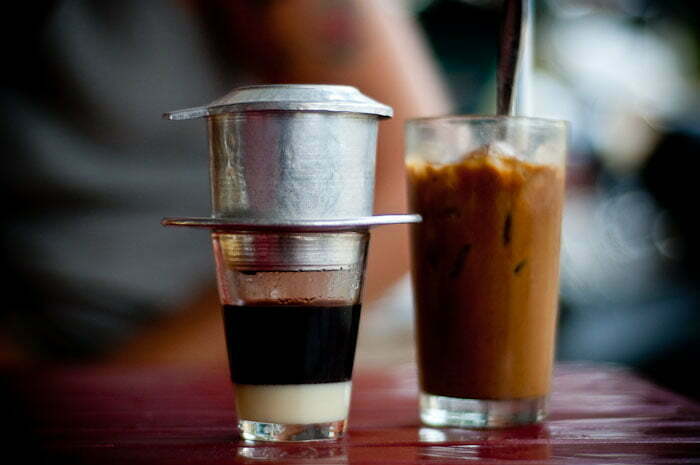 In Vietnam you can find coffee shops in every street corner. Just step into any coffee shop, order a cup of black coffee or coffee with condense milk, simply sit down and enjoy watching people crossing the streets.
5. Ideal Place for off-the-beaten-track Experiences: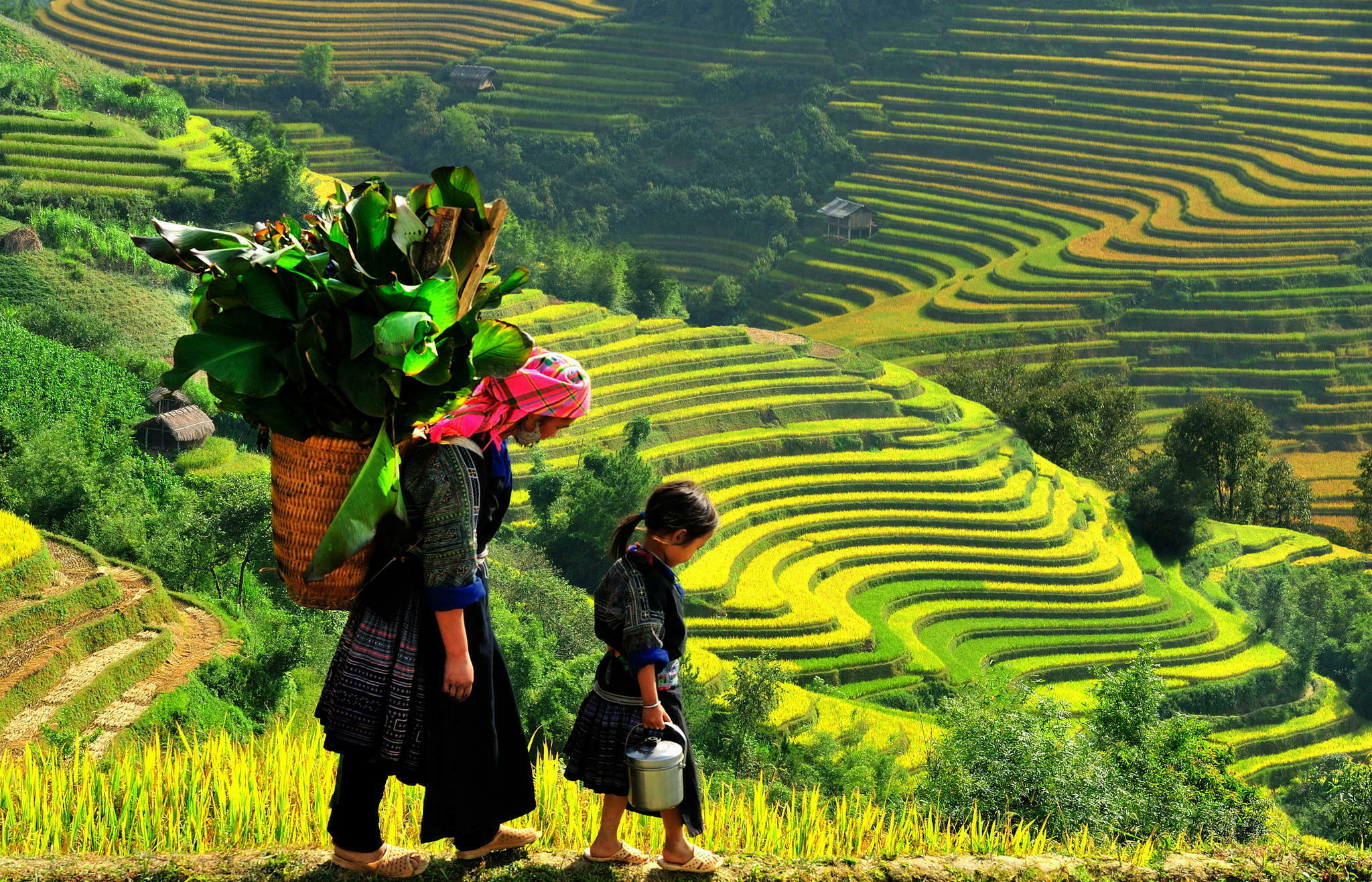 Vietnam offers unique and off-the-beaten-track travel styles, which can satisfy the diverse needs of all travelers. From visiting and exploring daily life of ethnic minorities in northern mountains, rock climbing in Cat Ba island near Halong Bay, to capturing the sunrise in Hoi An or sand sliding in Mui Ne, Vietnam gives you chances to creatively enjoy the country's beauty in your very own way.
6. Exquisite Cuisine: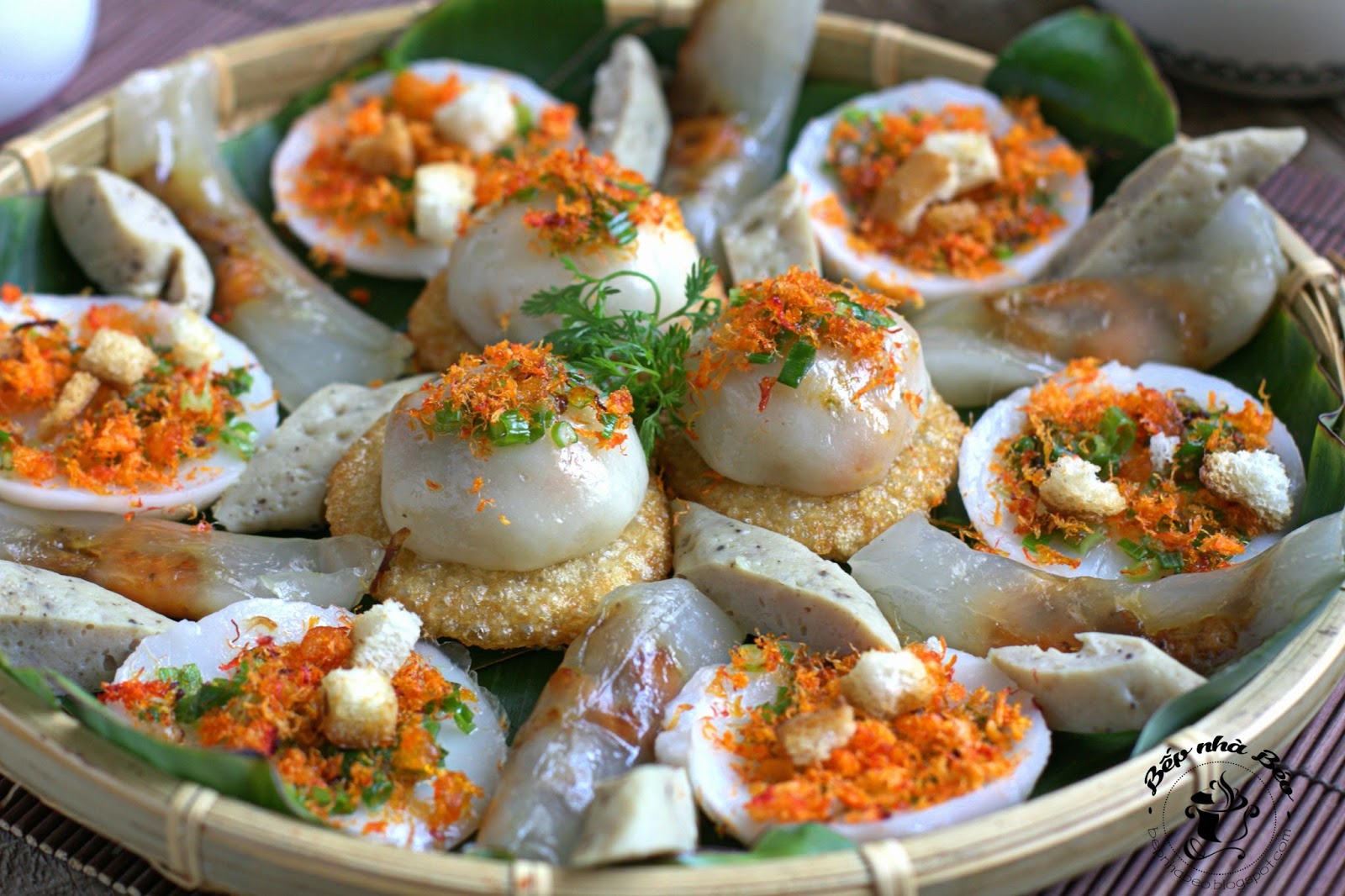 Vietnam is not only famous for Pho or Nem, many other Vietnamese dishes are also delicious with unique and diverse flavors, which usually vary by season and by region. In the seaside provinces such as Nha Trang, Da Nang or Vung Tau, you can easily find fresh seafood which is caught in the morning and served fresh with surprisingly affordable prices.
7. Easy to apply for Visa:
Foreign visitors can easily apply for a visa at the Vietnam Embassy in their countries, with a fast and simple procedure. It takes around only 1 week for the result after you submit visa application to Vietnam Embassy. Alternatively, you can let Buffalo Tours take care of this process for you when you book a tour package with us.
8. Unspoiled natural beauty of landscape from North to South: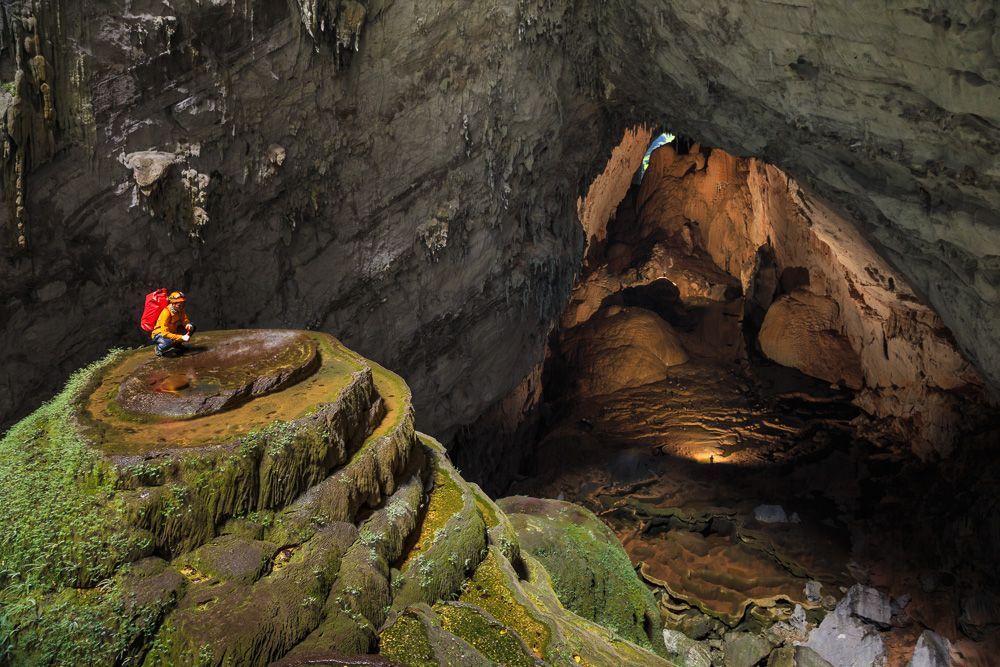 Vietnam is on the list of favorite destinations to foreign tourists also because of its unspoiled natural landscape. With a system of national parks spreading across the country, visitors can easily access to adventurous activities such as camping and bird watching in the tropical forest of Cuc Phuong or Cat Ba, renting a jeep in Cat Tien national Park, learning a surfing course in Nha Trang or exploring Son Doong Cave – the largest cave found in the world.
9. Many traditional festival all year around:
Thanks to a long history and tradition influenced by Buddhism, many Vietnamese special festivals are organised throughout the year. The most important festival is the Lunar New Year – it's the time for family reunions. On these days, Northern people make "chung" cakes, while Southern people cook "tet" cake with the hope for a good new year. In Hai Phong, bullfighting festival is very famous to locals, in which the winning buffalo will be sacrificed for the village deity. On Vietnam's 2/9 National Day, foreign tourists can follow the parade in many parts of the country.
10. Some of the World's best beaches are right here!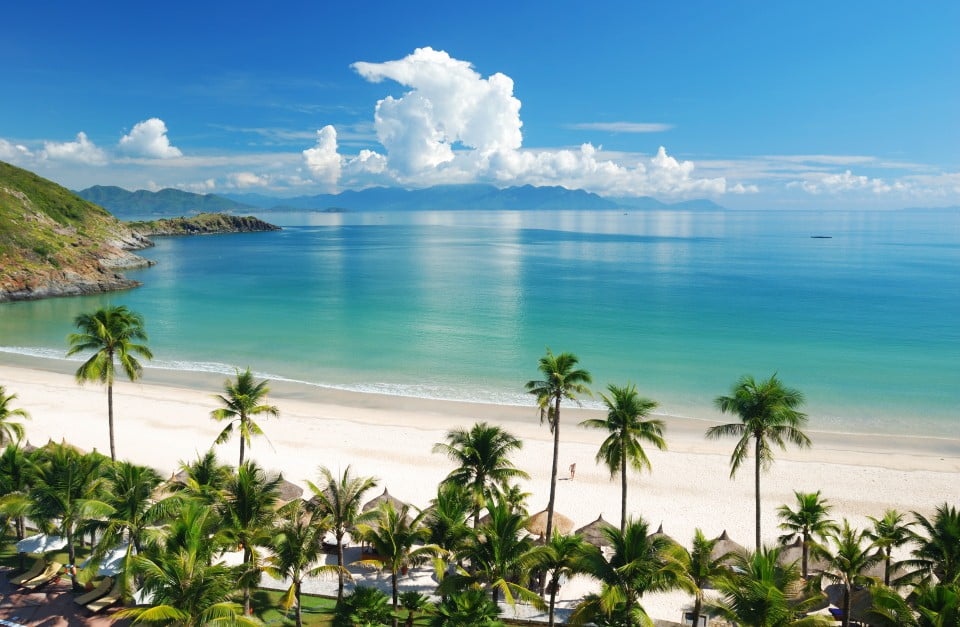 With a coastline that stretches across the country, it is quite easy to understand why there so many beaches that get listed on top beaches of the world. Nha Trang is a good place for you to truly explore the surfing game. Da Nang Beach is usually known as a home for romantic resorts perfect for honeymooners and young families, while Mui Ne welcomes you with pristine landscape, tempting dinners full of fresh seafood dishes.

—————
Is this post convincing enough? Let us inspire you with our tailor-made tour through different aspects of Vietnam. Check out our Classic Vietnam Tour 12 days 11 nights!