Founded in early 2014, Vietnam Travel and Cruise Joint  Stock  Company  is proud to be a company heading in operating in the medium-high end of the market. The company has enjoyed the steady growth in tourist arrivals and revenue as well as earned the trust of highly demanding customer base.
We provide tailor-made tours which we can organize up to your desire from interests namely type of resorts, gastronomy, level of the trip…Moreover  we provide a wide range of tourism services from accommodations including hotels, resorts to transportations such as cruises, airfares, train tickets, car rentals together with daily tours for foreign tourists travelling to Vietnam. Our target is to become the leading boutique travel agent in the region, attention to every single details to provide the highest quality and greatest service.
Vietnam Travel and Cruise is based in CT14A2, Vo Chi Cong Str, Tay Ho Dist, Hanoi . Our organization is consisted of 12 staff in total from Managing Board, Marketing Department, Sales Department, Operator Department and Accounting Department.
Vietnam Travel and Cruise runs legally its operations under International Tour Operator license: 01-1839/2023/TCDL-GP LHQT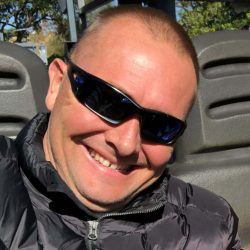 Australia Business Development
'Vietnam Travel & Cruise' proudly welcomes Justin Smythe as their dedicated representative for the NSW market. Justin brings a wealth of experience and strong relationships through working with a variety of well known wholesalers over the past 20 years. Justin will closely work with travel agents and the trade to promote the services of Vietnam Travel & Cruise as well as Vietnam as a highly sought after destination. To discuss how Vietnam Travel & Cruise can help you offer your clients the best experience in Vietnam, contact Justin today!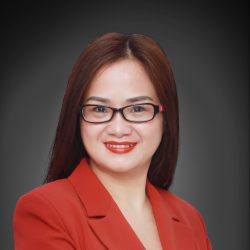 Founder, Managing Director
Being born and living in this mystical magnificent land for my whole life, I love and feel the beauty of Indochina from the bottom of my heart. It is this deep feeling for my home that turns into the passion for bringing this beauty out the world and helping other see what I see, feel what I feel and experience what I experience. That is when Vietnam Travel and Cruise was established.
My extensive 25 years in Hospitality and Tourism Industry in various positions including Hotel Manager, Trainer & Assessor of Vietnam Human Resource Development of Tourism fund by EU project, Senior Sales Consultant, Contracting and Product Manager…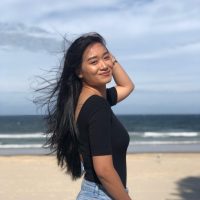 With promising capability in online sales and marketing. Graduated from Hanoi University – major Tourism and Leisure Management. Have 2 years experiencing all the position in the field of Tourism, such as assistant of tour leader and sales consultant. Chi now bases in Gold Coast and continue studying Master in Tourism Management. She is the main contact in Australia for any assistance about local knowledge or any questions about VTC products.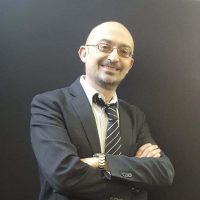 Italia Sales Representative
Italian Representative with a broad knowledge of destinations in the Mediterranean, Middle East and East Africa and able to provide Tourism Connection's clients with his professionalism and advice for a rich and thorough consultancy.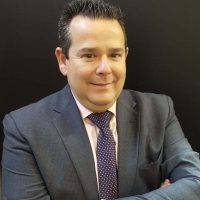 Italia Sales Representative
Italian Representative having more than 20 years of experience in some of the most renowned Italian tour operators, with professional qualifications: Project & Time Management, Strategic Marketing, Revenue Management and Web Marketing as well as Technical Director for travel and tour leader.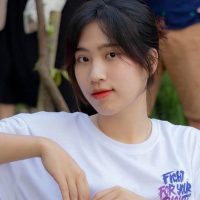 It seems that the more places I see and experience, the bigger I realize the world to be. The more I become aware of it, the more I realize how relatively little I know of it, how many places I still have to go, and how much more there is to learn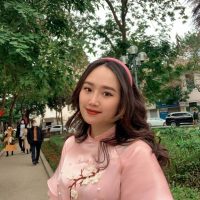 Born and raised in the middle of Hanoi's Old Quarter, I was brought up in traditional culture and told to witness all the beauty of the Vietnamese people here. I believe the tourism industry will be a way to bring all of these wonderful things from Vietnamese people to the world – culture, life style and friendliness, showing them that my huge faith and love for my country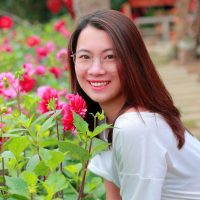 As a young girl with the passion for travel and always looking forward to seeing new friends , i send all of my passion and enthusiam to every customer of VTC company. This job fits me and also satisfies my desires to bring to everyone the uniqueness and variety of Viet Nam in general and of the world in particular.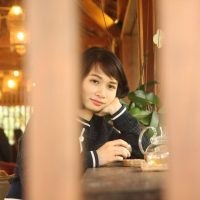 Since I was a little girl, traveling has become a huge part of what we do every school holiday and summer breaks. Back then, planning a trip meant spending time with cousins I haven't seen for months, it also meant not having to go to school, and I knew a good time is coming. Once I got a bit older, I started to appreciate the new things I see during each trip, the culture differences of each place I visit and most importantly, it's a getaway! I love the feeling of freedom while I'm on vacation, it is so carefree and relaxing.
For more information, Please Contact: