I. ABOUT US
Founded in early 2014, Vietnam Travel and Cruise Joint  Stock  Company  is proud to be a company heading in operating in the medium-high end of the market. The company has enjoyed the steady growth in tourist arrivals and revenue as well as earned the trust of highly demanding customer base.
We provide tailor-made tours which we can organize up to your desire from interests namely type of resorts, gastronomy, level of the trip…Moreover  we provide a wide range of tourism services from accommodations including hotels, resorts to transportations such as cruises, airfares, train tickets, car rentals together with daily tours for foreign tourists travelling to Vietnam. Our target is to become the leading boutique travel agent in the region, attention to every single details to provide the highest quality and greatest service.
Vietnam Travel and Cruise is based in 9th floor, Center Point 219 Trung Kính, Cau Giay district, Hanoi. Our organization is consisted of 12 staff in total from Managing Board, Marketing Department, Sales Department, Operator Department and Accounting Department.
Vietnam Travel and Cruise runs legally its operations under International Tour Operator license: 01-878/2016/TCDL-GP LHQT
II. OUR TEAM:
Ms Huyen Thanh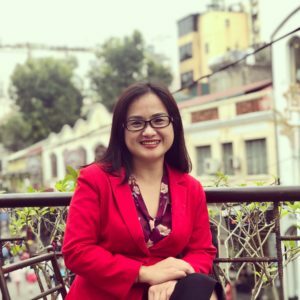 Founder, Managing Director
With extensive 25 years in Hospitality and Tourism Industry in various positions including Hotel Manager, Trainer & Assessor of Vietnam Human Resource Development of Tourism fund by EU project, Senior Sales Consultant, Contracting and Product Manager.
Accounting- Audit
Travelling is my hobby. That's why I'd love to explore new places, new customs, new cultures to enjoy its own character, to harmonize with the atmostphere and broaden my surrounding life. With my passion in travelling and my accounting background, working in tourism seems to be my opportunity and my luck. It makes it easier for me to make use of all my knowledge and make my job never be a monotonous job.
Ms Thoa Bui
Sales consultant.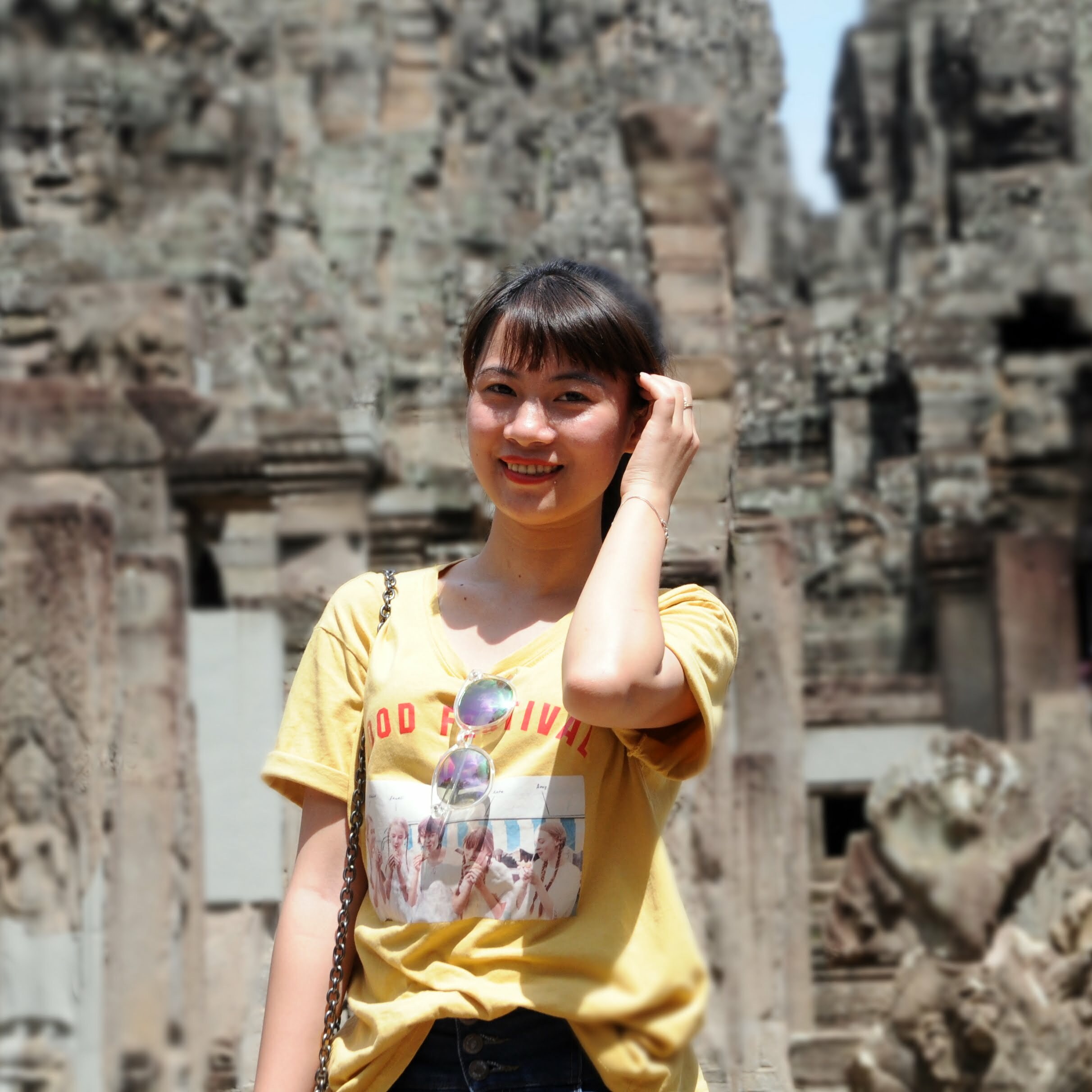 My love of travel that no words can help me to describe. The first time I have travelled is with my parents when i was young. That also was the first time i was a strange place and experience new things. It was very interesting, so i would hope to be travelled more than, until now most destinations of Viet Nam i have been. I want to share that experience with the knowledge i learned at university to everyone. Also, i worked in hotels as a receptionist so that i learned how to really listen to clients and give them an experience they never forget. Especilly, i had a chance fact to talk with tourism about what their needs and wants.
Ms Chi Nguyen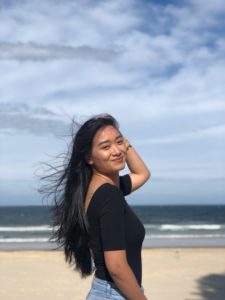 Australia Representative
With promising capability in online sales and marketing. Graduated from Hanoi University – major Tourism and Leisure Management. Have 2 years experiencing all the position in the field of Tourism, such as assistant of tour leader and sales consultant. Chi now bases in Gold Coast and continue studying Master in Tourism Management. She is the main contact in Australia for any assistance about local knowledge or any questions about VTC products.
Mr Maurizio Vergani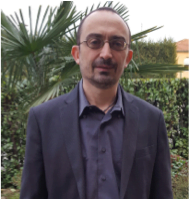 Italian Representative with a broad knowledge of destinations in the Mediterranean, Middle East and East Africa and able to provide Tourism Connection's clients with his professionalism and advice for a rich and thorough consultancy.
Italian Representative having more than 20 years of experience in some of the most renowned Italian tour operators, with professional qualifications: Project & Time Management, Strategic Marketing, Revenue Management and Web Marketing as well as Technical Director for travel and tour leader.
For more information, Please Contact:
Tel: (+84) 24 73087899
Fax: (+84) 24 3537 9527
Email: info@vietnamtravelandcruise.com